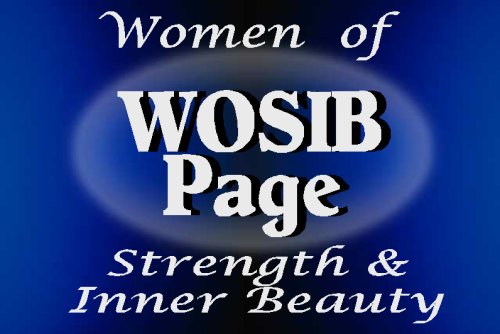 I'm proud to be a member of WOSIB!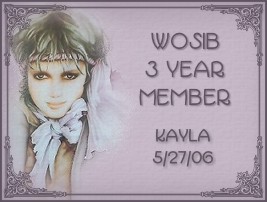 AWARDS & GIFTS
I'm honored that the WOSIB Judges thought "Kayla's CP Page" deserve this beautiful Gold Award.
I was very surprised to receive this award since I had only been a WOSIB member a few months when I received it.
Thanks WOSIB!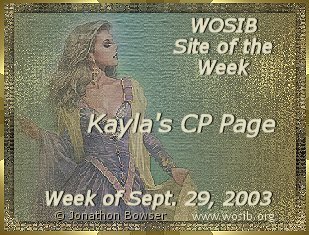 I received this award for being the May 2006 Reporter Of The Month. I appreciate the WOSIB Newsletter Team for printing my article in the newsletter and for giving me this award.
The creative ladies of WOSIB honored me with lovely pages for my birthday. Please visit my birthday site to see their creations.